GREECE & CYPRUS
All Greek Properties offers ownership access to some of the most awe-inspiring properties in Greece and Cyprus located in both the mainland as well as many islands. These properties vary widely in size and maturity, and range from vacant land to villas of all sizes to turn-key hotels, as well as entire islands.
In addition to the pride of ownership in such a storied land as Greece and Cyprus, among the other benefits you can receive a net annual return between 10-14%  by renting out through our Hospitality Team.
POOLED FUNDS
All Greek Properties offers the ability to earn a fixed rate of return in exchange for a cash investment. These investments can be used for a number of different opportunities such as Real Estate transactions or investments in vacation houses, and the Hospitality Industry. Guarantee annual rates of returns vary from 10-14%.
LUXURY VILLA & APARTMENT RENTALS
All Greek Properties has exclusive partnerships with property owners in Greece and Cyprus, providing hundreds of options for location, size, length of stay, as well as all the amenities you'd expect for your perfect Mediterranean getaway. Accommodations can be made for parties ranging in size from a small family to hundreds of people.
There are many locations available, some of which include: Cyprus, Greece, Mykonos, Santorini, Paros, Tinos, Crete, Kefalonia, and many more. Accommodations can include private chefs, maids, butlers, private drivers, , and much more.
BUY & HOLD
When it comes to purchasing rental property to create lasting income, location isn't everything. How and when you buy also play a factor. All Greek Properties has the industry experience, and relevant knowledge of Real Estate trends to guide you to a profitable lasting purchase. Whether you're looking to start or expand your portfolio, our experience in Commercial and all aspects of Residential Real Estate can guide you through every step of the process from purchase to acquiring tenants, and everything in between.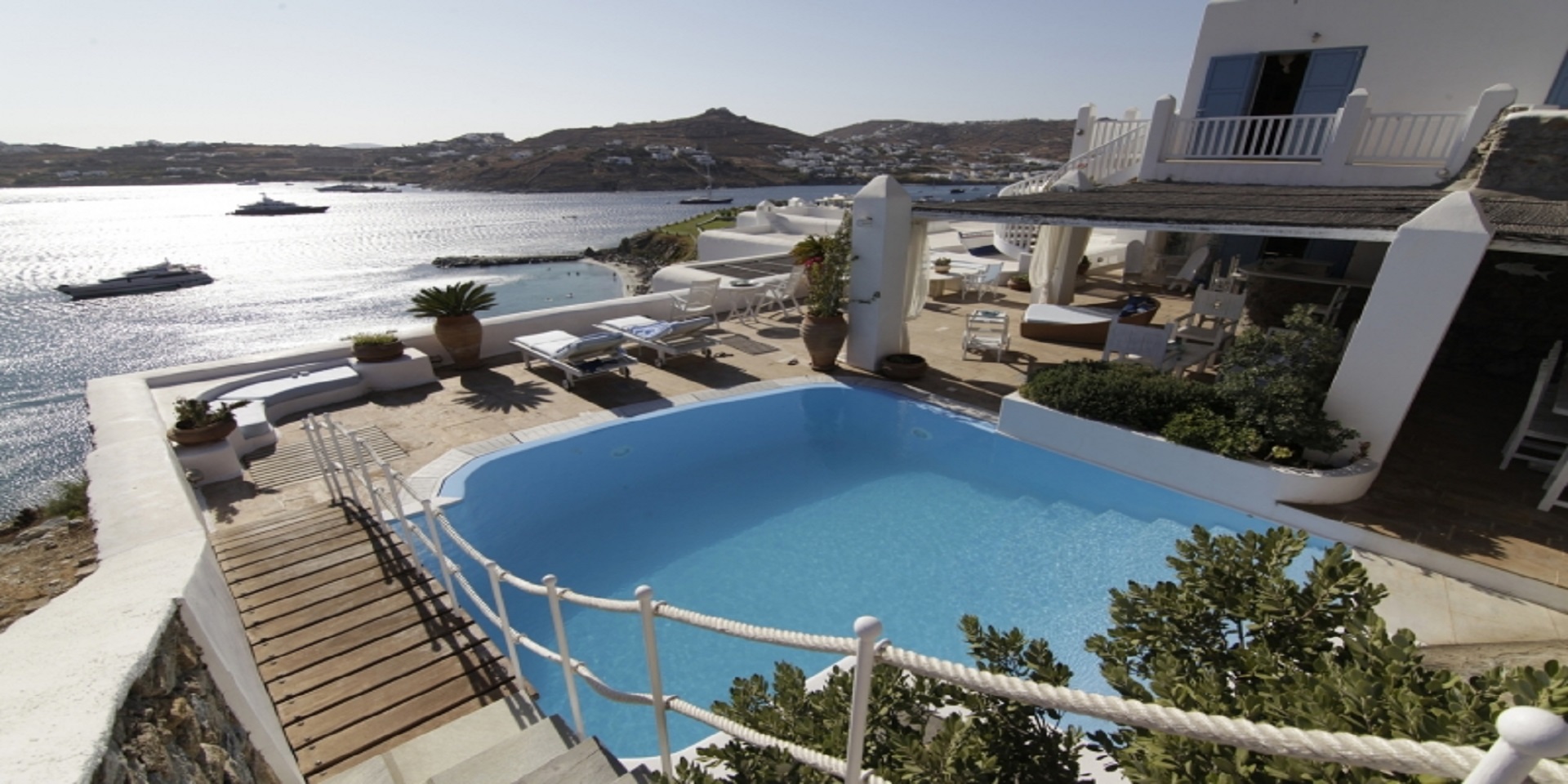 BUY & SELL
Experience and insight are critical to finding success when buying and selling Real Estate.
We work with investors of varying levels of expertise: some prefer to learn the process of hunting for the right property to purchase, renovate, and sell; others simply want to offload the time-consuming efforts of hunting, renovating, and selling, preferring to only provide cash. Regardless of how involved you'd like to be in the property-turning process, or the amount you must invest All Greek Properties can help you create income from Real Estate.